CERFODES is a leading Africa-based, African-led, international consulting firm with offices in Côte d'Ivoire, Nigeria, Kenya, Uganda, Burkina Faso, Guinea-Bissau and Malawi.
Over the years, CERFODES has provided technical advice and support to public, private, and non-profit organisations with the primary focus of adding value.
Our values support a culture that is characterised by empathy, respect and diversity of opinions and backgrounds, and we commit to bringing this to light through what we do and how we engage with those in our care.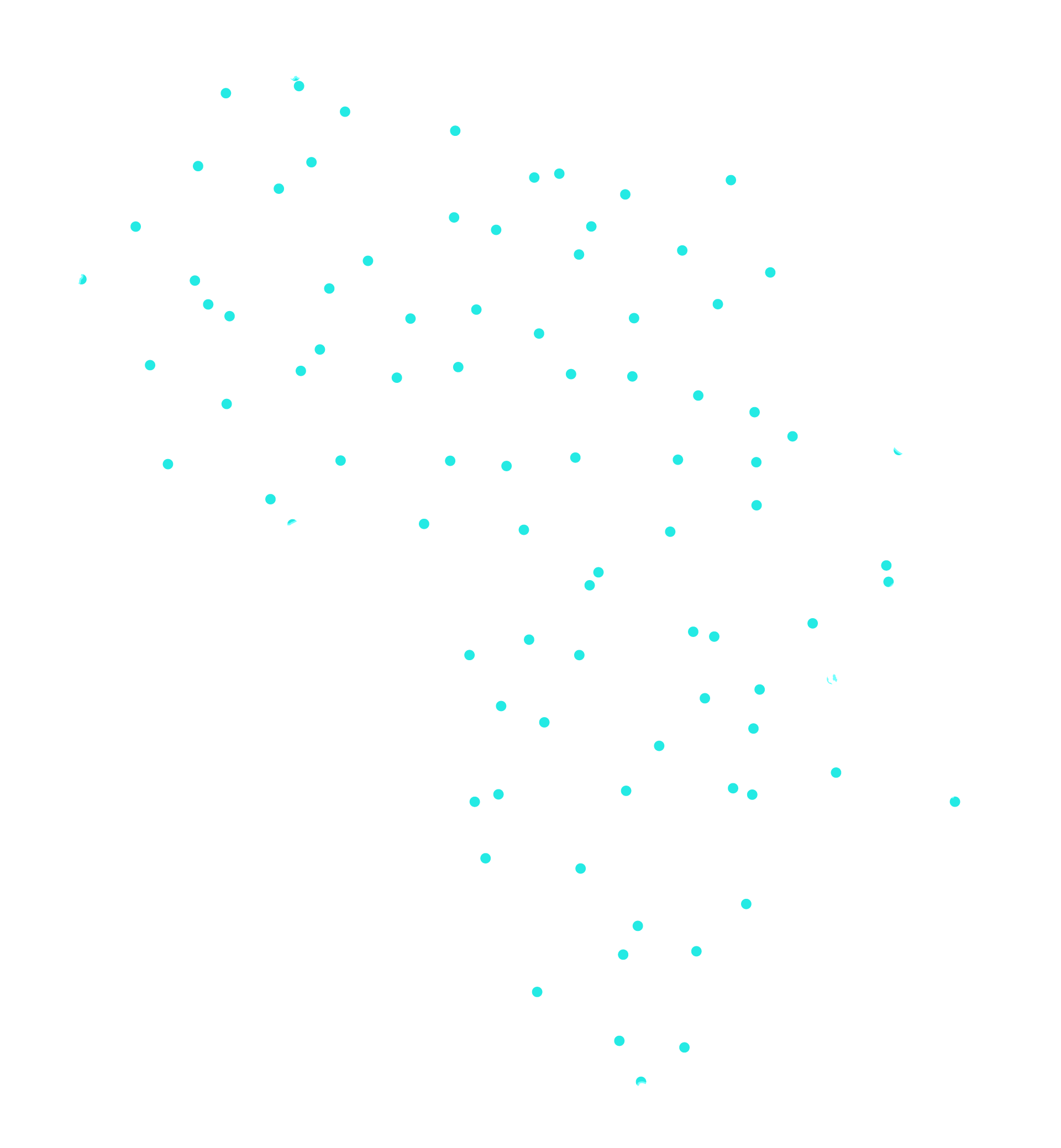 Dignity of the Individual
Our interactions with all stakeholders are hinged on the fundamental belief that everyone deserves to be treated with the utmost respect. We make a daily commitment to treat every human being equally regardless of gender, race and any other multifaceted background.

At CERFODES, we are driven by only one end in mind - excellence. There are no shortcuts to excellence. We believe that the road to excellence is paved with consistency, commitment and conscientiousness and all three are engraved in our DNA.

At CERFODES, we do not settle for anything less than value addition. We do not undertake any engagements with any clients if we know that from the outset, they are not going to derive total value from the services that we offer and the products that we deliver.
Value addition is our lifeblood, and our clients should never settle for less.

Our clients count on our technical assistance and support in all circumstances. Respecting deadlines is an absolute criterion for us. Our solutions allow organizations and individuals to evolve in a sustainable and predictable manner.

We ensure that the objectives and conditions of all our professional collaborations are clear and explicit. To achieve this, we have set up a collaborative framework based on trust which we believe is an essential condition for an effective partnership.

We are committed to supporting the professional growth of all our staff to equip them with all the necessary tools, skills, competence, capabilities and knowledge that will enable them to harmonise the challenges of productivity and wellbeing so that they are happy to consistently continue to provide sustainable value to our clients at peak performance.
Need Expert Management and Technology Consulting Solutions?