Training and Capacity Building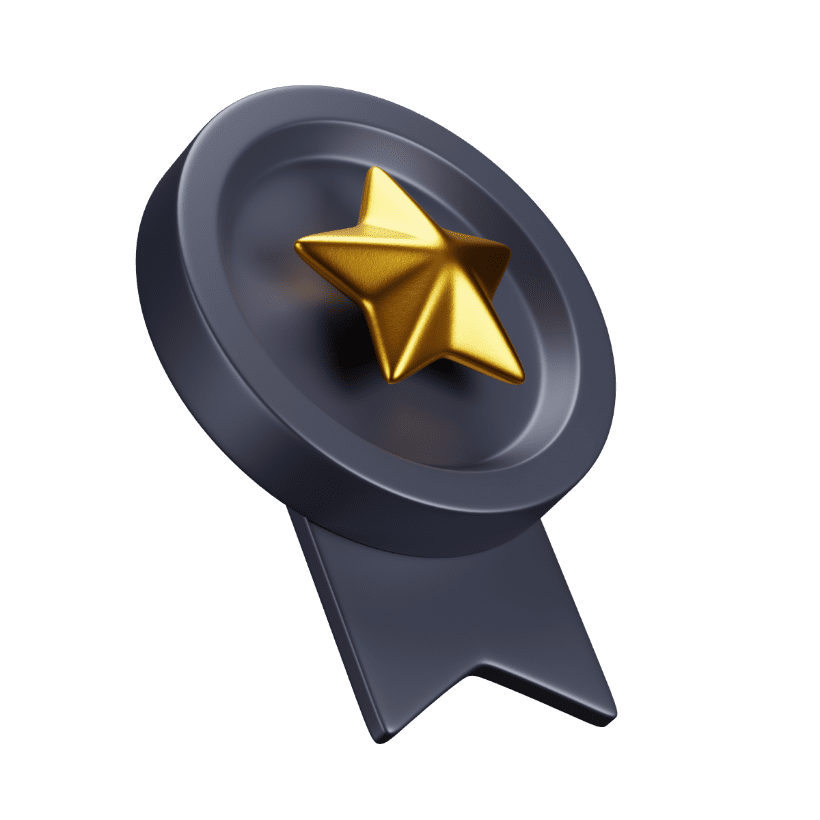 Over the years, CERFODES has worked with several
plans.
This help them identify their training needs based on individual and corporate performance gaps, emerging issues/trends of doing business, new technological advancements and human capacity requirements in order to effectively deliver on their mandates.
CERFODES has successfully carried out capacity building programmes
Based on individual and corporate needs, CERFODES has designed and implemented various capacity building programs, that have helped clients to increase productivity and performance.
The Following Are Some of Our Training Offerings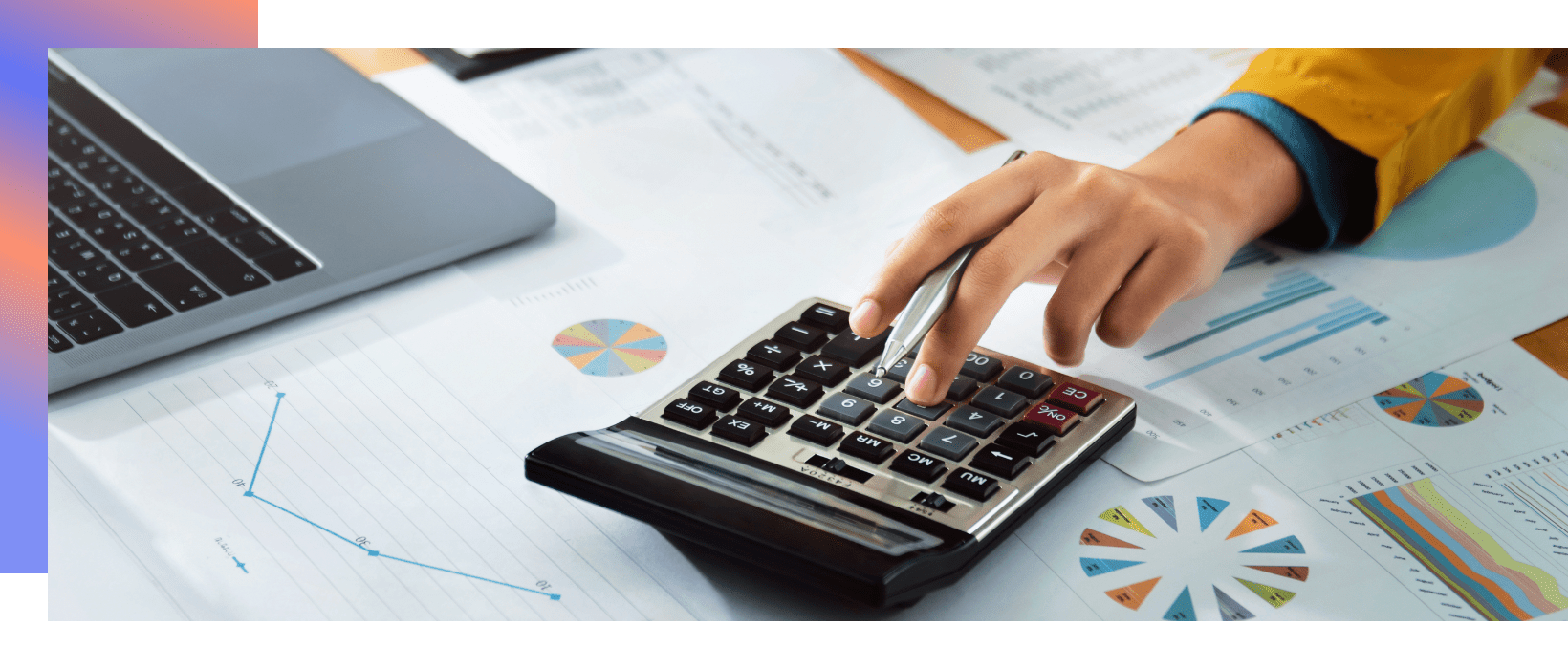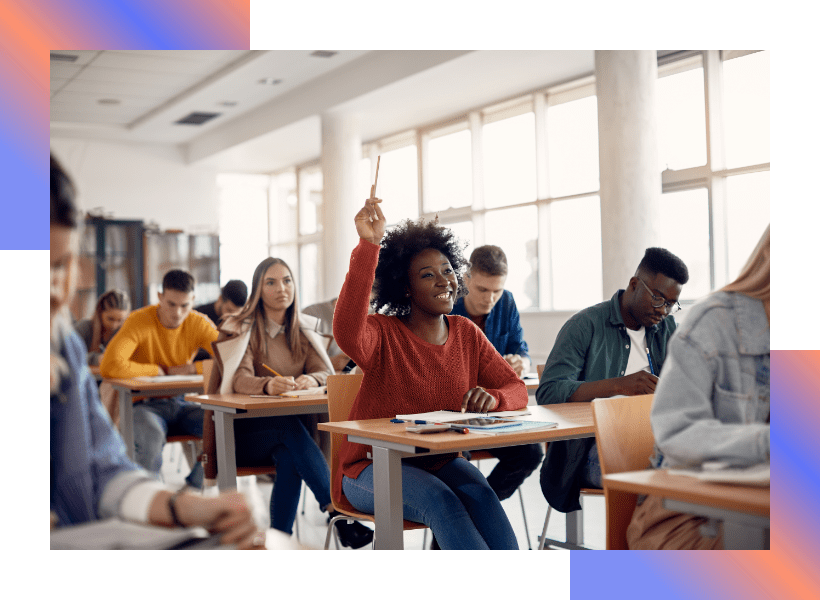 Need Training and Capacity Building services?
We can help, get in touch with our team of experts today.