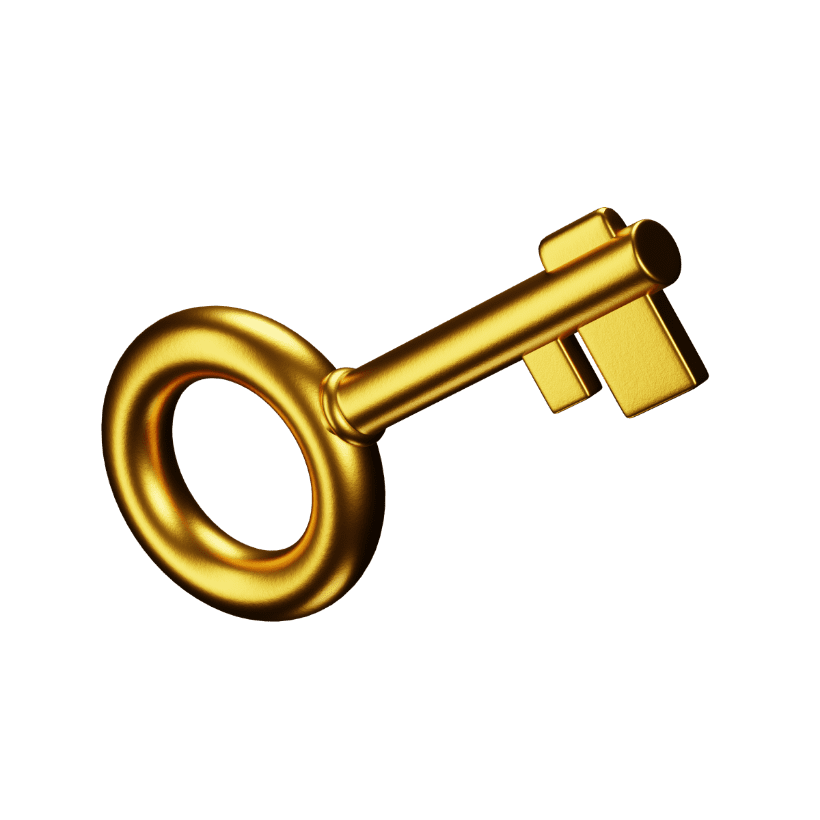 The CERFODES team has accumulated over 200 years' worth of experience from across all geographies and industry sectors.
The team helps organisations build lasting capabilities into their core teams and help them prepare for change.
CERFODES offers innovative and creative solutions that have helped hundreds of organisations to develop and execute winning strategies that have created value in their business.
Working with CERFODES, organisations have been able to develop organisational strategies that have produced sustainable value which in turn have enabled them to reach full potential in their core businesses, expand into new vertically - or horizontally integrated domains using repeatable models and successfully expand into new emerging markets.
Need Strategy Development services?
We can help, get in touch with our team of experts today.